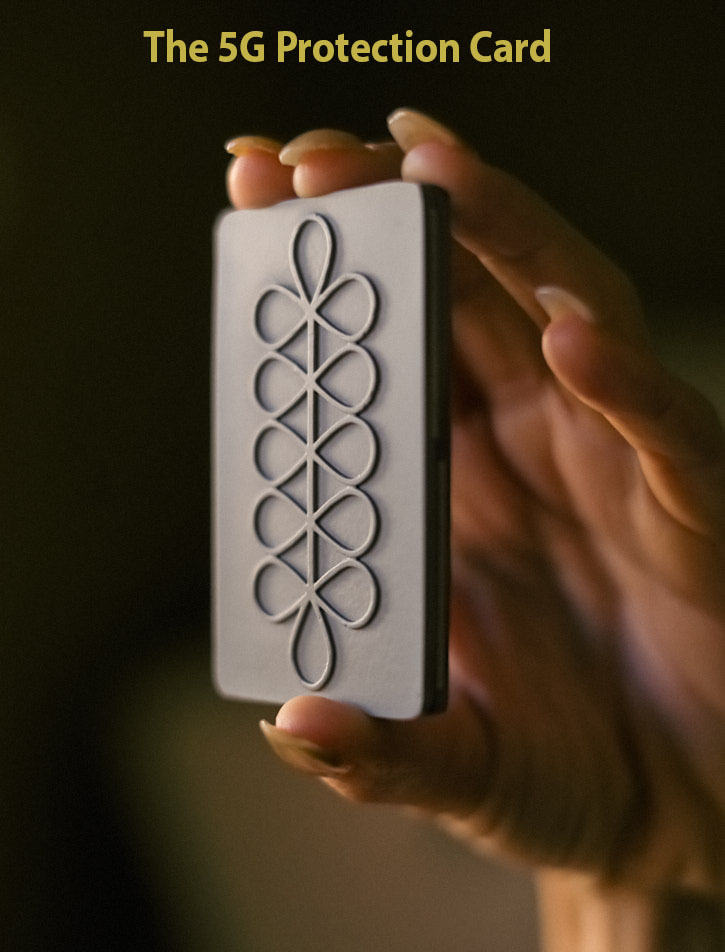 A smart credit-card sized 5G Protection Card for pocket, workspace, bedtable, car and children's room. Harmonizes all EMF from WiFi, cell towers, 3G/4G/5G/GSM and more.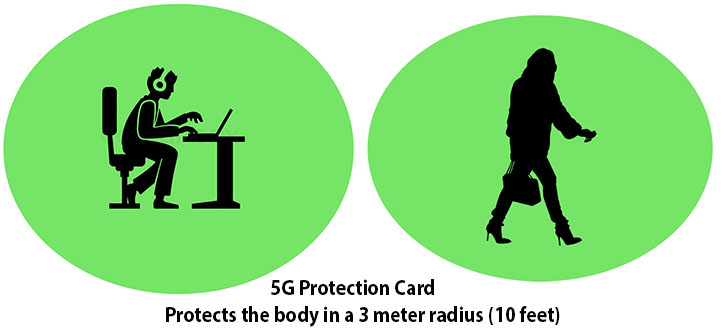 Buy today

Ships worldwide from
USA and Europe.

Reduces the harmful effects of electromagnetic radiation emitted from electronic devices

ONLY $148.00

Take advantage of
FREE shipping today.
The 5G Protection Card
This credit-card size protection card protects against harmful radiation (EMF). This includes everything that is controlled wirelessly from radiation, such as WiFi, cell towers, 3G / 4G and 5G, GSM, Bluetooth headsets, monitors, power towers and smart meters.
The special thing about The 5G Protection Card is that it also handles the effects of 5G, which is a newer and stronger force - with a new network of masts, satellites and devices.
For pocket, bag, office, bedroom, car and more
The 5G Protection Card harmonize a radius of 3 meters from the card. You carry the card in a pocket, in a wallet, have it on the working table, the bedroom side table, in the car, in a bag in the airplane, in the children's room ... and so on.
By the bedside
You will experience a calmer sleep with The 5G Protection Card by your bedside. You may have tried to sleep in a bedroom without computers and smartphones, which is something most people can feel the difference from. The 5G Protection Card gives that calm sleep, not having to worry about nearby WiFi networks, electrical power masts or other EMF sources.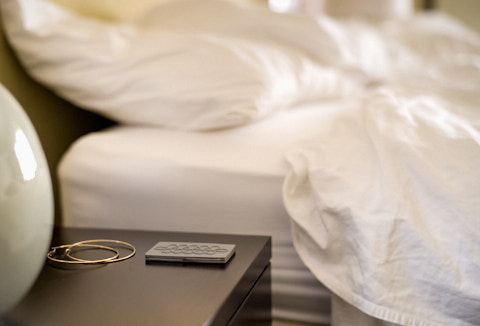 Size of a credit card
The 5G Protection Card is thicker and heavier than a credit card. Fits in some wallets, but else carry it in a pocket or the bag.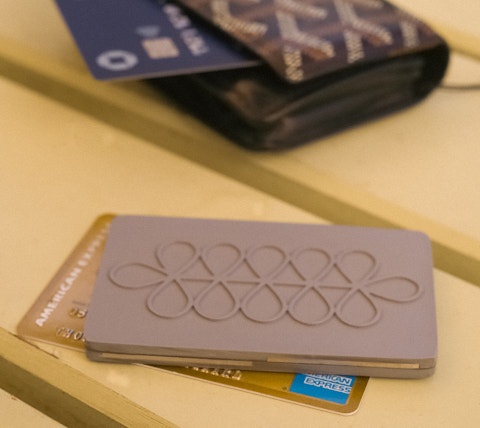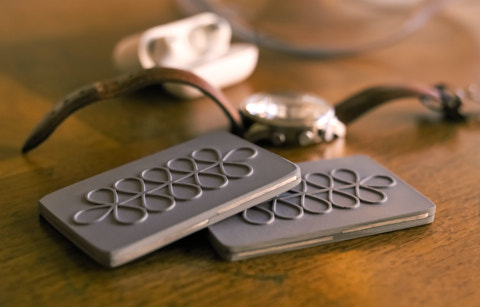 Buy The 5G Protection Card for the members of the family
Buy today
Order today, ships worldwide from Europe and USA.
Take advantage of free shipping today.